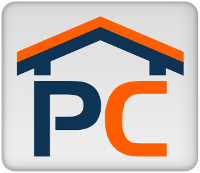 Perimeter Comps
Perimeter Comps was my foray into the world of start-ups. It produced beautiful, typeset reports detailing the various factors influencing the price of a home for a handful of areas where I was able to get data.
It was an impressive system for making real estate investors smarter. It went online in 2008. Enough said.
It may live again as a tensor flow baby.